NEWS
---
20 January 2022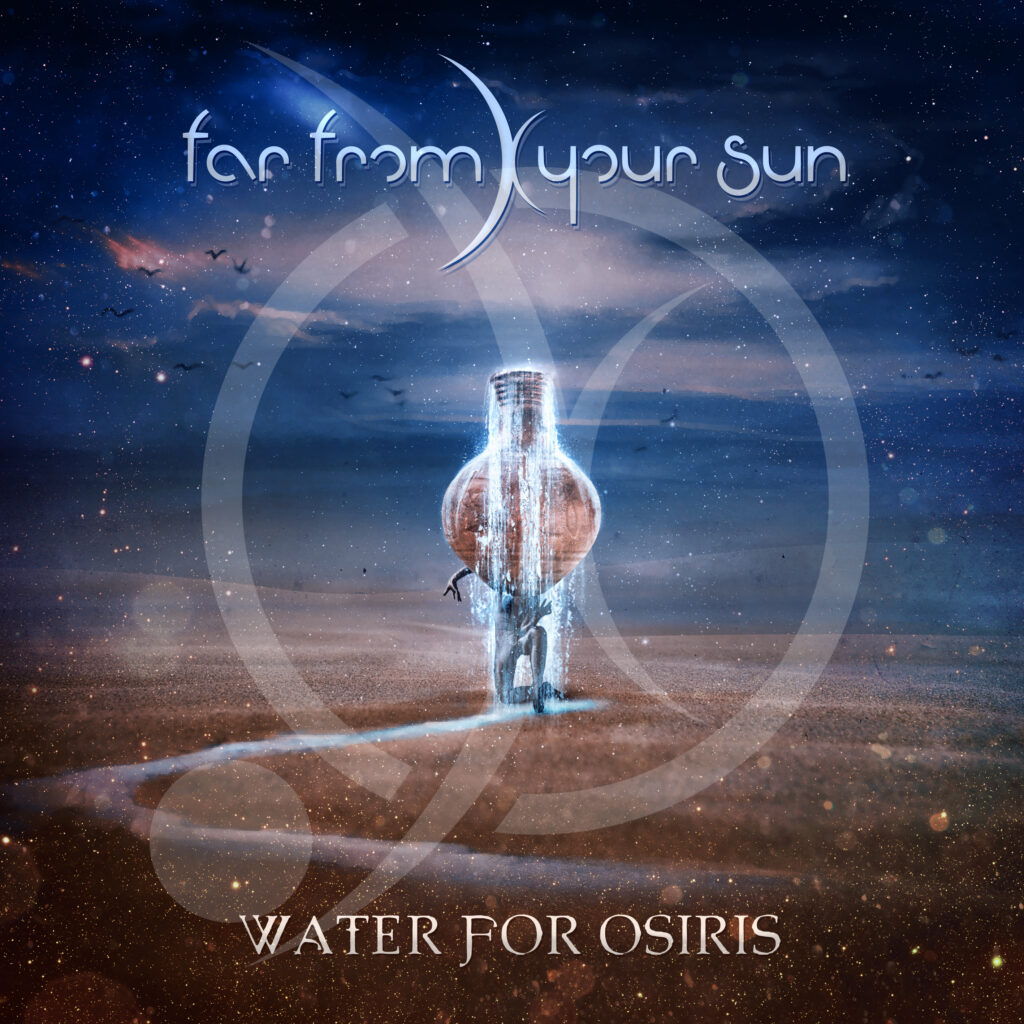 Based on an excerpt from the book Awakening Osiris: A New Translation of the Egyptian Book of the Dead by Ellis Normandi (1988), this guitar-rich first track, with its catchy melodies and strong rhythmic harmonies, creates a hypnotic atmosphere that fits perfectly with the translation of a millennia-old text.
Embark with Osiris on a journey to the afterlife and dive into the universe of the Egyptian gods.
---
25 December 2021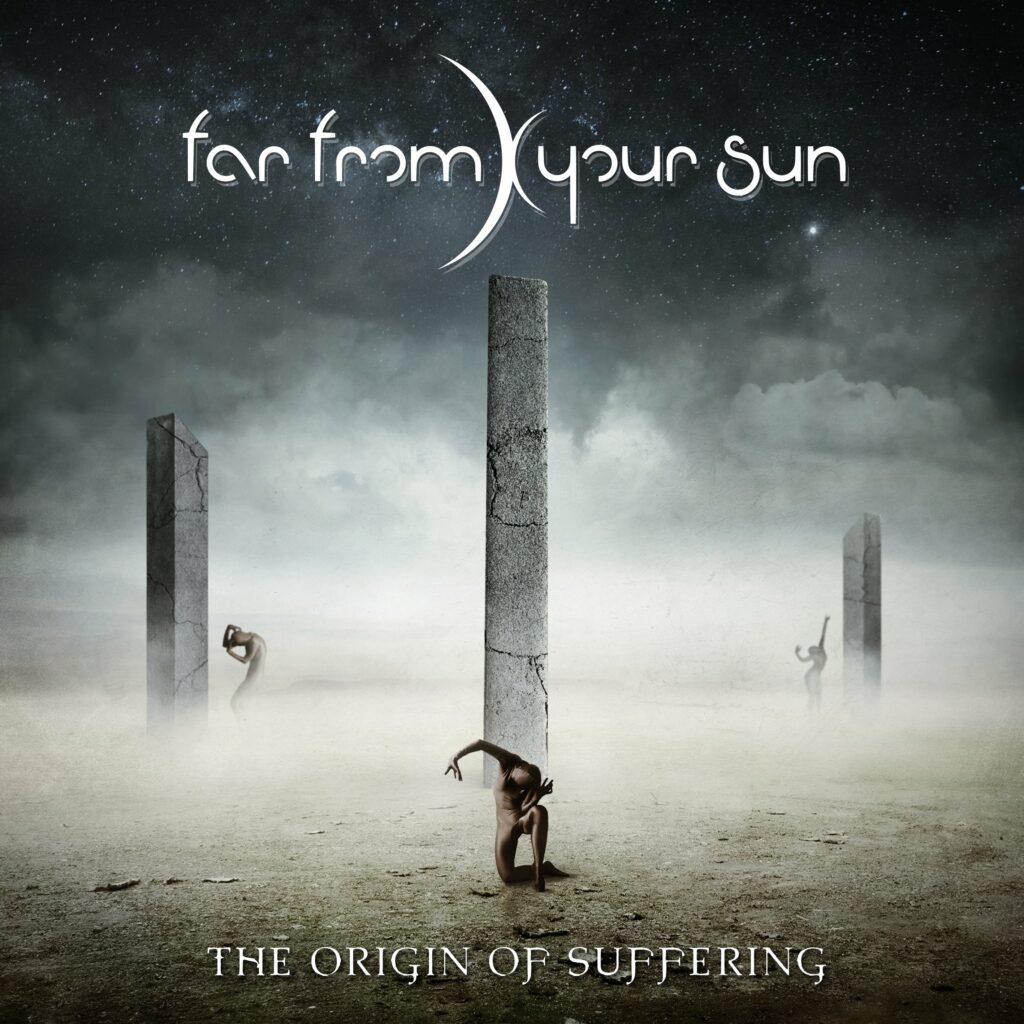 The job is done!
Special thanks to Frédéric Gervais from Studio Henosis for his work and investment on the recording, mixing and mastering of our new album "The Origin of Suffering". Thanks also to Sylvain Masure from Le Chalet Studios for the drum recording sessions.
See you on January 20 for the release of the 1st single "Water for Osiris"!
---
05 December 2021
---
15 November 2021
---
25 September 2021
Here is our last video
"The 8fold path":
---
15 September 2021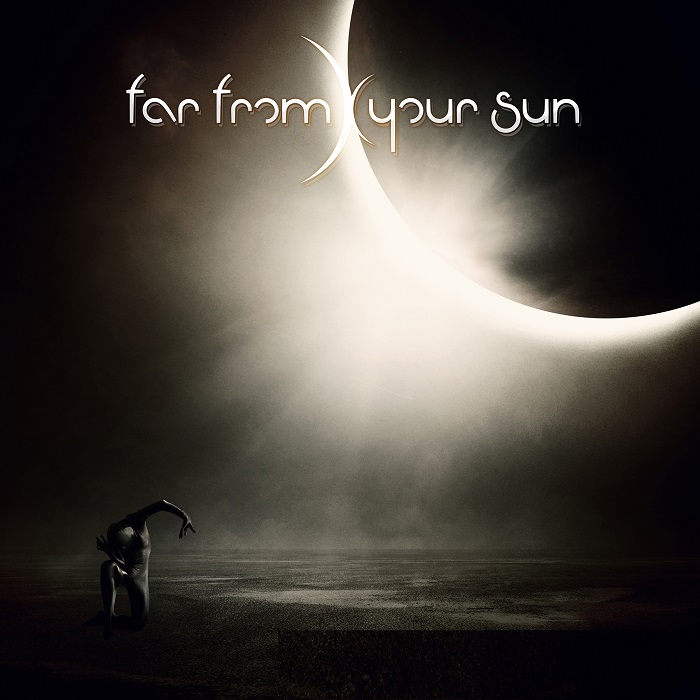 is now available on all digital plateforms!
---
02 September 2021
---
22 August 2021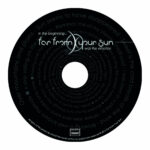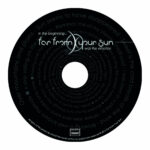 ---
31 July 2021
We are preparing the arrival of our second offspring (you already know its name "The origin of suffering") and we are taking advantage of the summer to renovate its future room. Even if there is still time before the birth, visits are already allowed.
Welcome to our new website!
---
24 April 2021
WE WANT YOU!
You're a photographer, painter, poet, writer, sculptor…in a word, an artist,
you're interested to take part in our project, feel free to contact us.
farfromyoursun@gmail.com
---
09 April 2021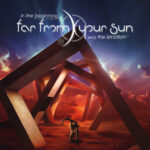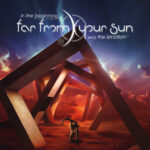 ---
25 March 2021
We are proud to present our new hand drawn lyric video "A thousand lives"
Enjoy!
---
15 September 2020
THE ORIGIN OF SUFFERING
Following extra-musical factors Far From Your Sun did not have the opportunity to present the sequel to "In the beginning… was the emotion". In the days and weeks to come, we will release new songs in demo version that we will make evolve as much as possible towards definitive titles. All of these songs are to constitute our second album, "The origin of suffering".
As it's never too late to do well, we are pleased to unveil the cover artwork which was made by Daniela Owergoor with whom we had already collaborated previously.
Thank you for your patience.